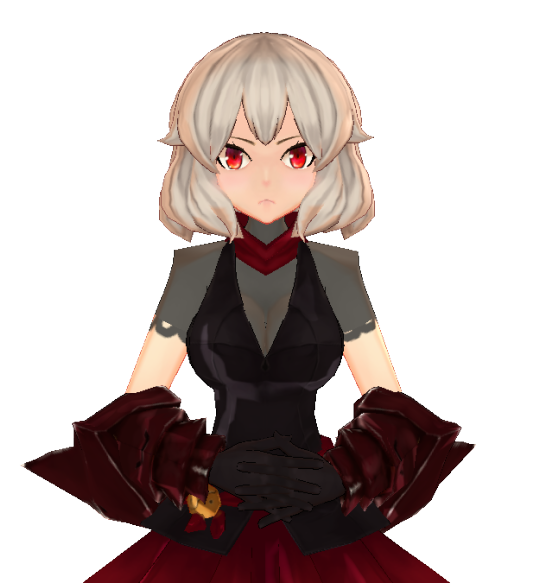 Currently, up to v1.5.0-3, it has been confirmed that there is a way to unintentionally use items created with other play data to clear dungeons.
The following measures are planned to address this issue.
We plan to release v1.5.4 on 2022/07/11-13 JST.
At the time of this version upgrade, we will reset the ranking.
The current ranking will be reset and only play data created after v1.5.4 will be able to register for the new ranking.
To apologize for the inconvenience caused, bonus hearts will be distributed to all users.
Please note that if

you intentionally and repeatedly abuse this unintended behavior, we may take action to ban your account

in accordance with EULA. We appreciate your understanding in order to maintain a comfortable playing environment and fairness.
Thank you for your understanding.