Recent News
What is Buriedbornes?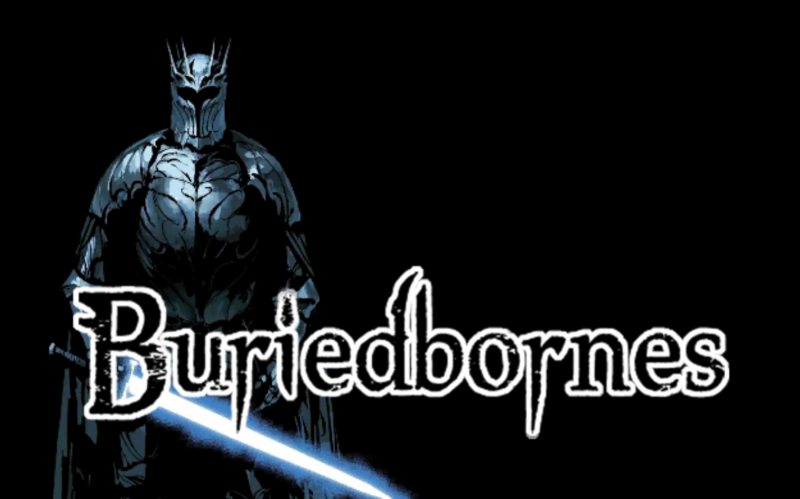 The oldest and most abhorrent Prophecy has become reality.
This is endless and merciless warfare for Buriedbornes, army can revive forever.
Buriedbornes is Hardcore. Dungeon RPG.
Choose job and challenge the dungeon.
Pick equipments and skills, defeat terrible enemies.
You can enjoy strategy and difficutly with synergy of equipments and skills.
And "Choosing" is most important in the Dungeon.
Are you ready for deadly battle and ending this unprecedented disaster?