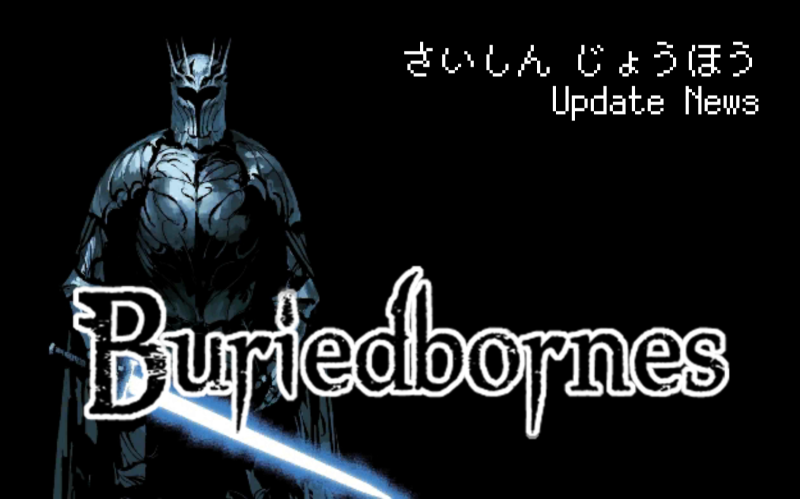 Target Version
v3.8.6
[Update: JST July 22, 2010, 10:40AM] Correction of purchase history
We have confirmed that there are some data whose purchase information has not been transferred to the new server, and we have re-migrated the data.
We apologize for the inconvenience, but we would like to ask all users who are experiencing problems to restart the game and try starting the game again.
If the problem persists, please contact us directly from here.
Problems
We have identified a problem where few users are unable to successfully retrieve their purchase history.
When this problem occurs, the following issues are identified
Unable to start with TTL-PCS-012 error
Banner ads have been restored unintentionally
The total number of gold shards held is decreasing (minus only purchases)
We are working on manually verifying and, if necessary, resolving this issue for all users.
---
We apologize for any inconvenience this may cause, and ask for your patience as we work to resolve this issue.