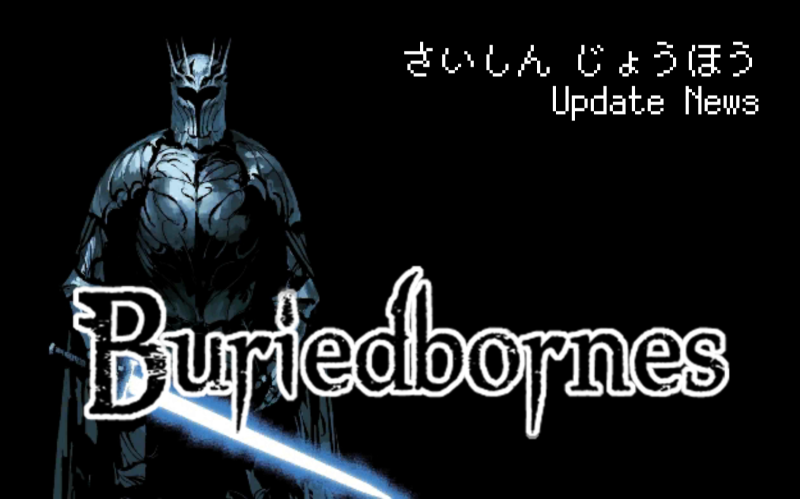 When…
[JST] 2022/12/14(Wed) 15:00
Please download from AppStore or GooglePlay. In web, please reload your page.
If you can not find update on the store, please wait a while.
Steam PC release!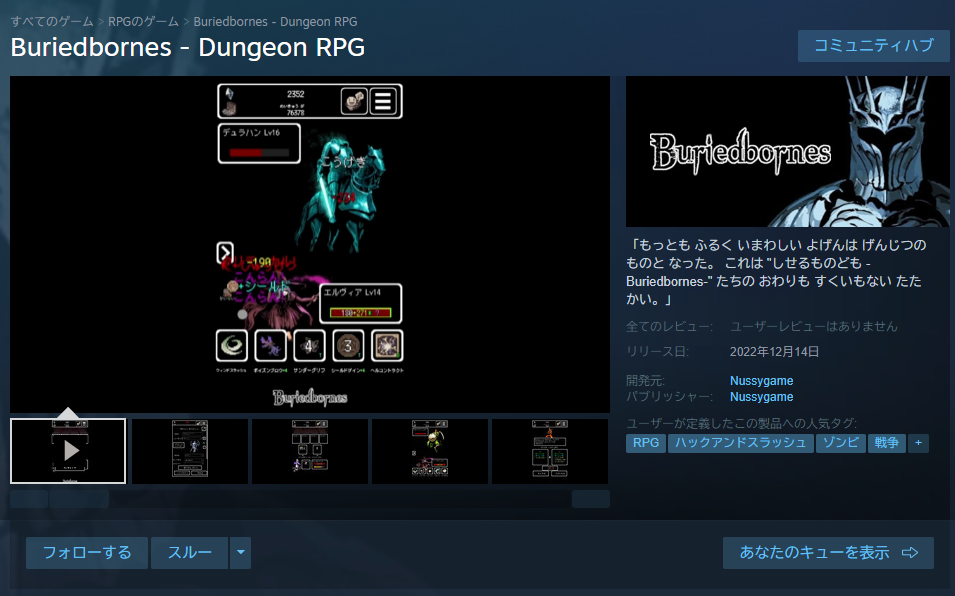 Buriedbornes is out now on Steam!
We hope you enjoy the world of Buriedbornes on your PC.
The Web version is scheduled to be terminated in early 2023 in conjunction with the PC version.
More details will be announced at a later date.
We will maintain the data transfer function after the Web update is finished, but we recommend you to migrate to the PC version as soon as possible.
Syndicate again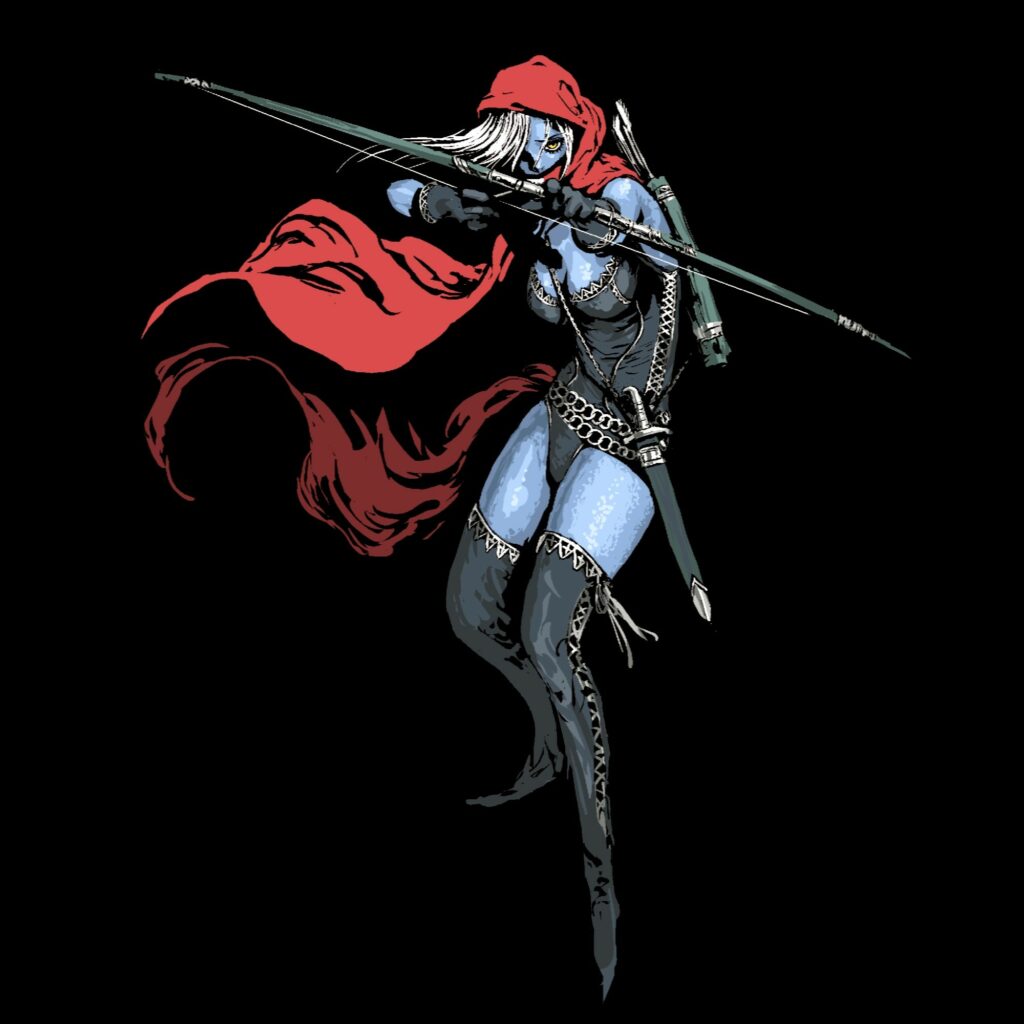 Starting with v3.9.0, the syndicate feature will return.
The syndicate feature is a user group that can include up to 50 users.
You can form or join a group from the "Affiliation" page by fulfilling the conditions.
In the Syndicate, you can exchange Whisper and Hunt Dungeons with your fellow Syndicate members.
The current version does not support syndicate-only ranking.
Supports Web Help
Web Help in-game is now supported from v3.9.0.
You can refer to how to use each screen from the web page.
The page will open in your browser for the PC and Web versions, and a dedicated web view will appear for the Android and iOS versions.
The seasonal event "????" will start on December 28th!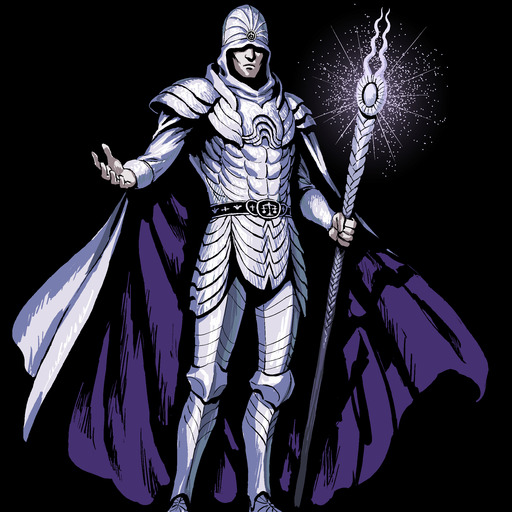 The next seasonal event "????" is scheduled to start on December 28.
Please stay tuned!
And more…
Please read Update history to find other improvements and fix!
If you encounter any bug or problems, please feel free to contact me.
---
Thank you for playing.