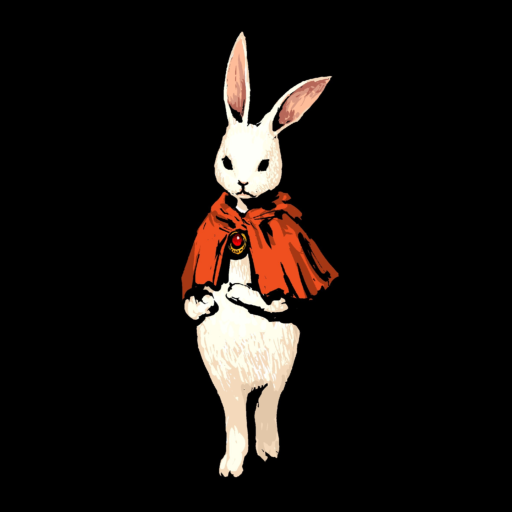 Clear the limited-time missions and get gorgeous rewards!
Chance to win the job "Wererabbit"!
In the Asian countries, there is a specific animal that represents the year, called the Chinese Zodiac. (12 year cycle)
2023's Japanese zodiac animal is the rabbit. (Zodiac animals vary from country to country.)
Event span
[JST] 2022/12/30(Fri) 15:00 ~ 2023/01/13(Fri) 15:00
---
Please enjoy the mini event!