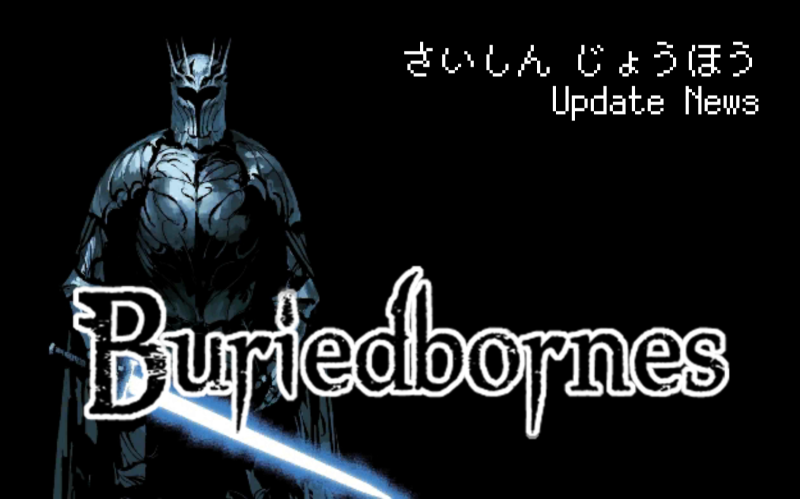 When…
[JST] 2023/01/05(Thu) 08:50
Please download from AppStore or GooglePlay. In web, please reload your page.
If you can not find update on the store, please wait a while.
What…
Solution of the problem of saved data lost and explanation of the background
In v3.9.3-6, there was a problem that was confirmed to cause loss of saved data in extremely rare cases.
This problem is due to the stability of the save data function, and occurs when saving is not performed properly.
Prior to v3.8, this problem was solved by "automatically restoring from platform saves (Google PlayGames/iCloud/SteamCloud)".
We have confirmed that there was a bug in the fix in the v3.9.3 update that temporarily prevented the automatic restore from working and this issue surfaced.
With the v3.9.7 update, this issue has been re-fixed and the restore from platform save is now working.
We apologize for any inconvenience this issue may have caused to you.
Once we have confirmed that the v3.9.7 update has successfully resolved the issue, we will be distributing a free Gold Shard to all users as an apology.
We are working on improving the backup frequency and migrating to a more robust and stable save system to ensure that this problem does not recur in the future.
---