Recent News
What is DeckDeFantasy?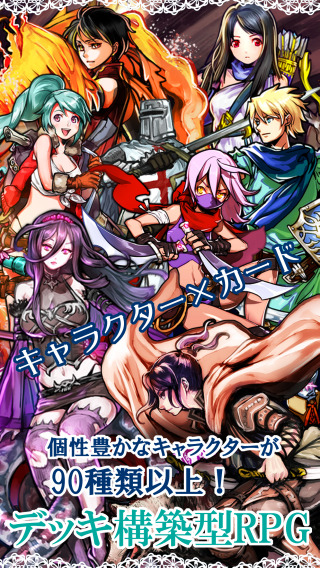 Defeat the powerful enemies
with your cards!
DeckDeFantasy is a Deck-building RPG.
Players set out on an adventurous journey with their friends, building their decks freely as they challenge various dungeons and make a name for themselves as adventurers.
Known problems
"Natural Born Killer" does not work properly.